We're Here To Help
Whether you are buying your first home, making your next move, or simply refinancing your existing mortgage, it's one of the most important decisions you'll ever make. Let us help you choose the right loan.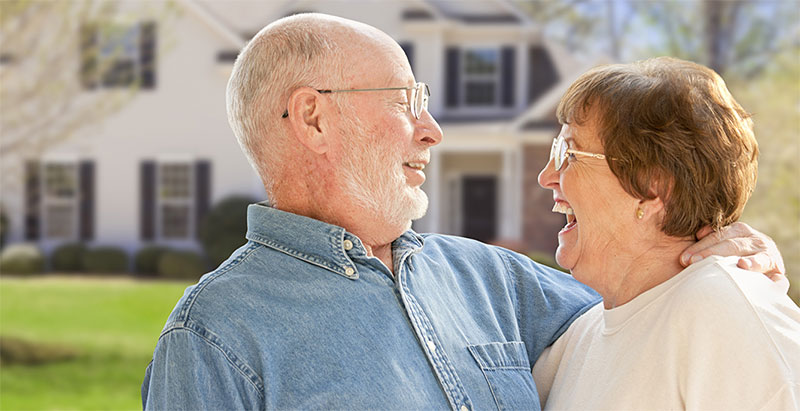 Start your mortgage loan application process today.

Let us help you become an educated homeowner and choose the right mortgage for your needs.

We work with residents in all 50 states as well as service members from our partner credit unions.